5 things that have really been annoying me. #VENT
Lately, a few things have been really irritating me & I just wanna list them for my own future reference. 1. Scams, if you want me to trust me, then you have to tell me all of the details. Don't lead me on to believe something & I slowly find out what the catch is later on. 2. When people try to tell me wassup with my relationship. Marion&I are SOLID. No break-ups, breaks,...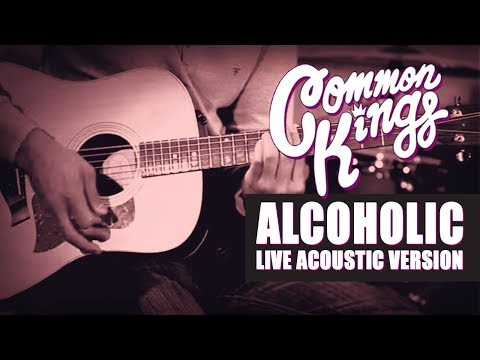 "Most of these fellas think they be mackin but they be actin. Who they attractin..."
– Notorious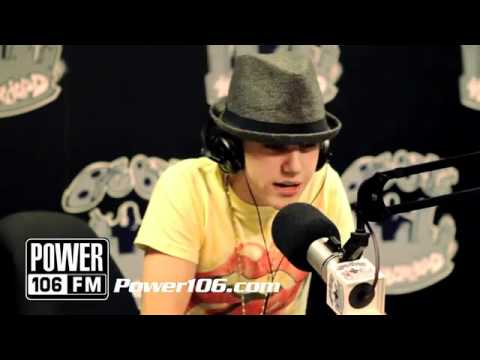 The last time I will acknowledge this annoyance.
Helloooo. Can you please stop worrying about me? Don't check up on my Facebook, twitter, tumblr & Stop asking people about my life. You have been irrelevant for a while now. You've been muted on twitter, I hid your posts on fb & unfollowed your tumblr. I hope Jesus guides you to surpass this obsession with playing high school games. We're all "grown up" now....
"& they all tryna holla but they all on mute"
– Weezy
Go to church lol
Isn't it annoying when all a person does is preach about other people's lives. And that person doesn't even follow their own advice… No one crowned you to be all mighty.
Love story ft. Keely <3
Helloooo :]
"She tries to hard, oh she a wanna-be. Yeah that's why I got you starstruck..."
– Erika David
Quit worrying about what I'm doing.
No one said you had to like me hoe.
Vent vent vent
Oh hell no. This beezy gets on my last nerves. She sits her ass at home all day mooching off her parents & she has the nerve to yell at them and throw around hella attitude just because they wanna be in the kitchen? I'm sooo tired of her snobby ass remarks and stupid half-ass mugs she tries to give me. You are an immature little ass girl who needs to grow up.
If I was you, I'd be mad too!
1 tag
Headlines - Drake
1 tag
I don't like to chase after people.
sammiegenaille: If you walk out of my life, than you walk out. There aint no coming running back. Since you wanted to leave, thats your choice, I'm not going to chase you and beg for you to stay. Just how I am.
If your life is really that crackin, then you wouldn't have to try & persuade the world that you're a somebody. If you really had a life, you wouldn't have to spell out all your actions to other people. Especially when those "other people" don't even matter.
"Ain't you tired of being on the side line, tired of gettin yours after I..."
– Monica
"I can make it worth it. Waitin' up for you to come home, gotcha dinner..."